Aug. 30, 2018
TATE Update: 18,000 Dump Truck Loads!
We've deposited more than 18,000 dump truck loads of fill into this large depression near the terminal. That's about 30% of 62,000 loads that will be deposited as part of the Terminal Apron and Taxilane Expansion project (which we call TATE for short).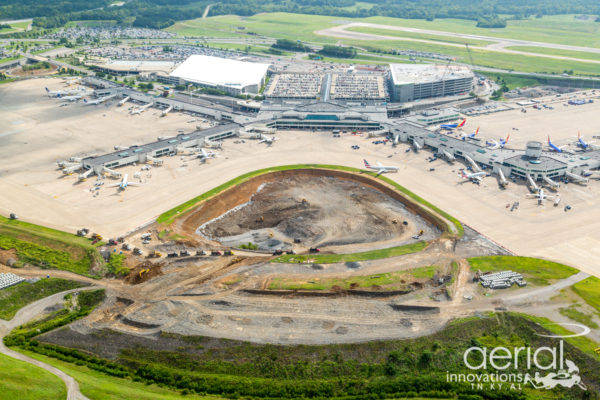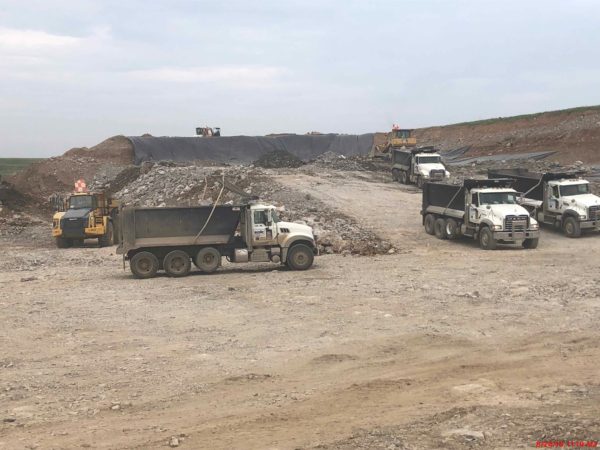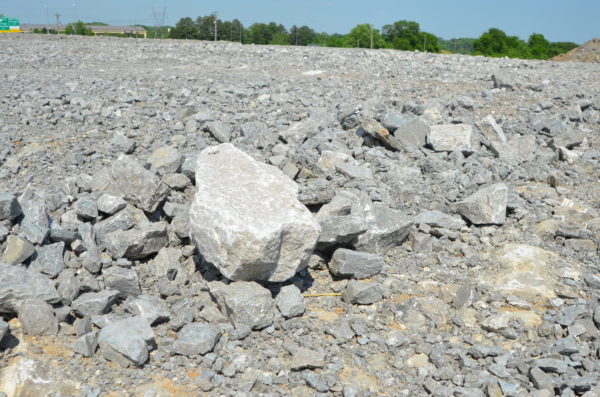 The Metropolitan Nashville Airport Authority (MNAA) was established in 1970, and owns and operates Nashville International Airport (BNA) and John C. Tune Airport (JWN). With more than 15.9 million passengers visiting each year, Nashville International Airport is the fourth fastest growing airport among the top 50 airports in North America. BNA serves 460 daily flights to more than 65 nonstop markets. It is now the 33rd busiest airport in the U.S. MNAA is an Equal Opportunity Employer. For more information, please visit flynashville.com. Like us on Facebook at facebook.com/NashvilleInternationalAirport and follow us on Twitter: @Fly_Nashville and Instagram: @FlyNashville. Learn more about BNA Vision, our growth and expansion plan for the airport, at BNAVisionNashville.com.