Aug. 30, 2018
TATE Update: 18,000 Dump Truck Loads!
We've deposited more than 18,000 dump truck loads of fill into this large depression near the terminal. That's about 30% of 62,000 loads that will be deposited as part of the Terminal Apron and Taxilane Expansion project (which we call TATE for short).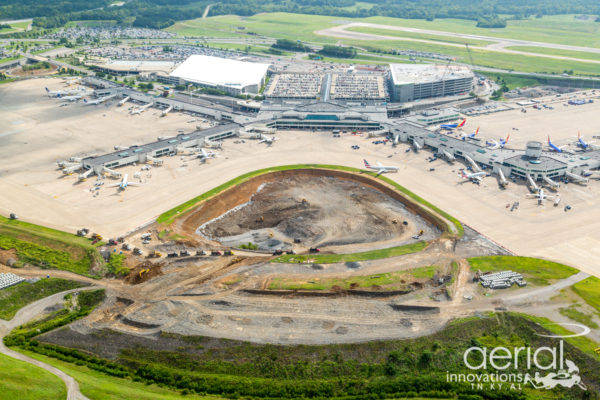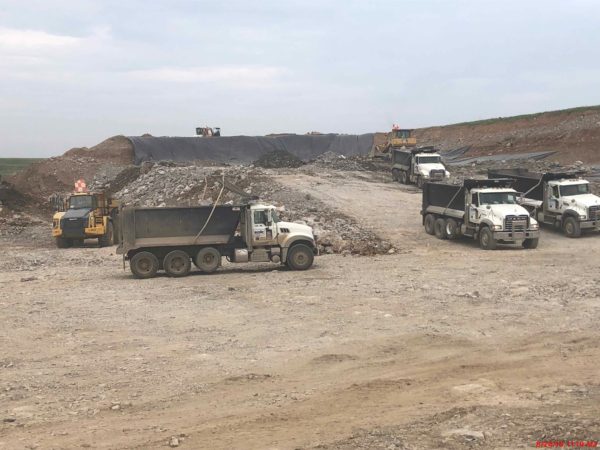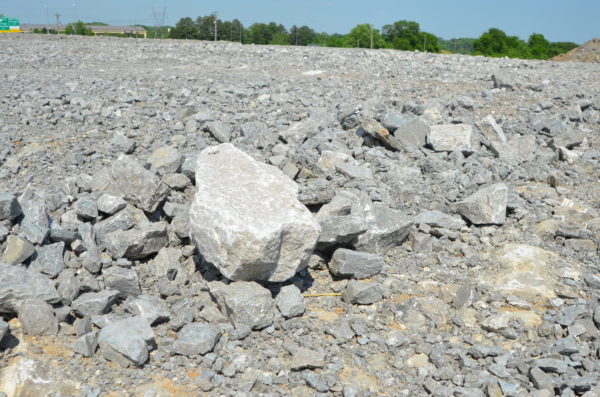 Having served 16 million passengers in 2018, Nashville International Airport (BNA) is one of the fastest growing airports in North America. BNA serves 540 daily flights to more than 70 nonstop destinations. With a $7.1 billion total economic impact, BNA is the 33rd busiest airport in the U.S. BNA receives no local tax dollars. For more information, visit flynashville.com. Follow us on Facebook: @NashvilleInternationalAirport, Twitter: @Fly_Nashville and Instagram: @FlyNashville.