Sustainability
BNA's Terminal Garage was designed and built utilizing Parksmart℠, the world's only rating system designed to advance sustainable mobility through smarter parking structure design and operation.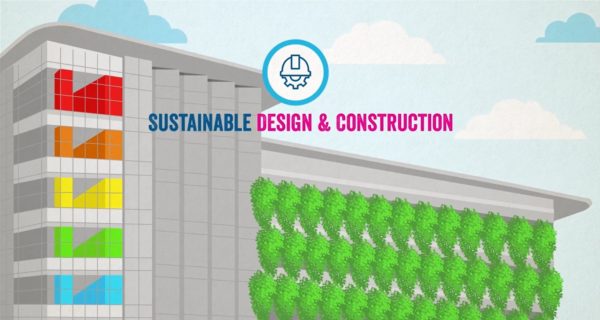 So what's "sustainable" about the Terminal Garage?
At A Glance:
Recycling

Receptacles Divert Waste from Landfills
Park Assist® Guidance System Expedites Parking,  Reducing Fossil Fuel Use and Green House Gas Emissions
EV Charging Stations Encourage Use of Alternative Energy Sources (Levels P2 & P3)
Tire Inflation Station Keeps Tires Properly Inflated, Yielding Better Gas Mileage and Less Reliance on Fossil Fuels (Level P2)
Pay-On-Foot Machines Reduce Vehicle Idling Time
Access to Mass Transit (Level 1)
LED Lighting Cuts Energy Use in Half
20,000-Gallon Cistern Harvests Rain for Landscape Irrigation
Green Screen Vegetation Wall Adds Beauty and Provides Oxygen
Click here for the Sustainable Design & Construction Fact Sheet
---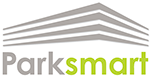 Learn more at parksmart.gbci.org.